The Open studio at studionAme was on Saturday 25.08.2018 between 12pm-6pm.
The gallery space was setup so traffic can be driven around the studio space.
It was a personal milestone for me, because I was able to exhibit my first piece of work to the general public.
#007. Encapsulated
Looks at questioning the justification of art. Is the inner content, meaning, more important than the outer layer. The full catalogue of work will look into my thoughts, processes and reception from the public.
(Here are some pictures)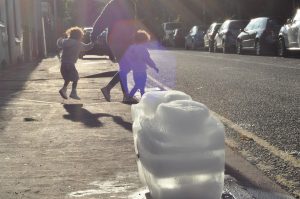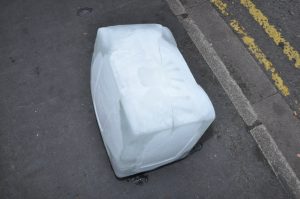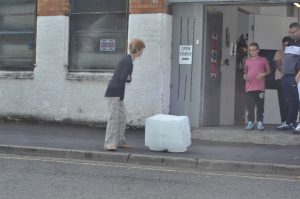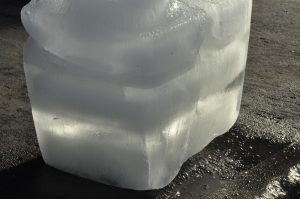 End of residency
I have exactly 9 days until my residency is over. It has been an excellent experience and one that I will blog in detail.
Exhibition
My solo show is planned for mid-October. Further information will be posted, possibly next week.